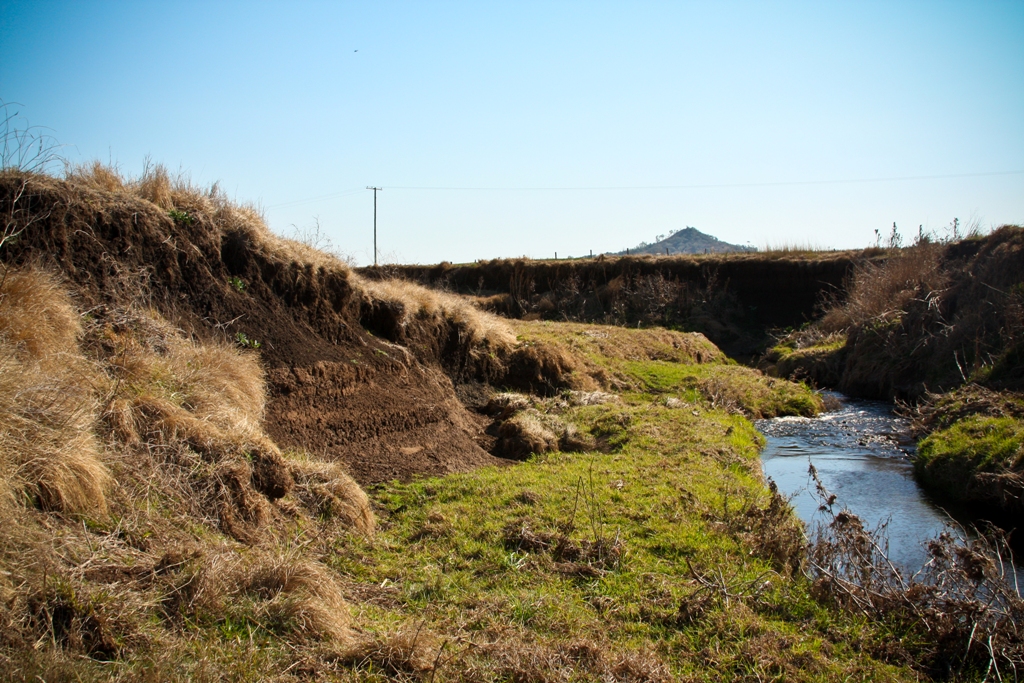 The Condamine Alliance Sustainable Agriculture program is dedicated to improving and protecting agricultural land in the Condamine catchment.
It does this by helping farmers obtain and apply new skills, knowledge and practices to better manage soil carbon and groundcover.
Groundcover is one of the best ways to guard against erosion and keep soil safe.
Over the past year, the Sustainable Agriculture program has helped 150 cropping and grazing farmers apply improved practices across more than 20,000 hectares to manage soil carbon and reduce erosion risk.